Behind some of the great WordPress websites on the internet, there is a plugin. As such If you start making a WordPress website and want your website to look beautiful, be more functional and provide a great user experience then plugins can do this for you, from designing pages to spam protection, you can do all.
In short, plugins are the building blocks of a WordPress website. But the main problem is that there are more than 50,000 plugins available and it is always a tedious task to choose the right ones for you. To make it easier for you, we have sorted some must-have free plugins that you can use.
Since "there is nothing like a completely free lunch", so all these plugins are free to use but you can also go for their paid plans for additional features as some of the features may be restricted in the free plan.
Don't worry, there are no hard and fast rules about must-have WordPress plugins. All you have to do is read this detailed 'well-researched' blog and you'll know about the most essential plugins for you to create a new WordPress Website.
List of 10 Best WordPress Plugins in 2023
Elementor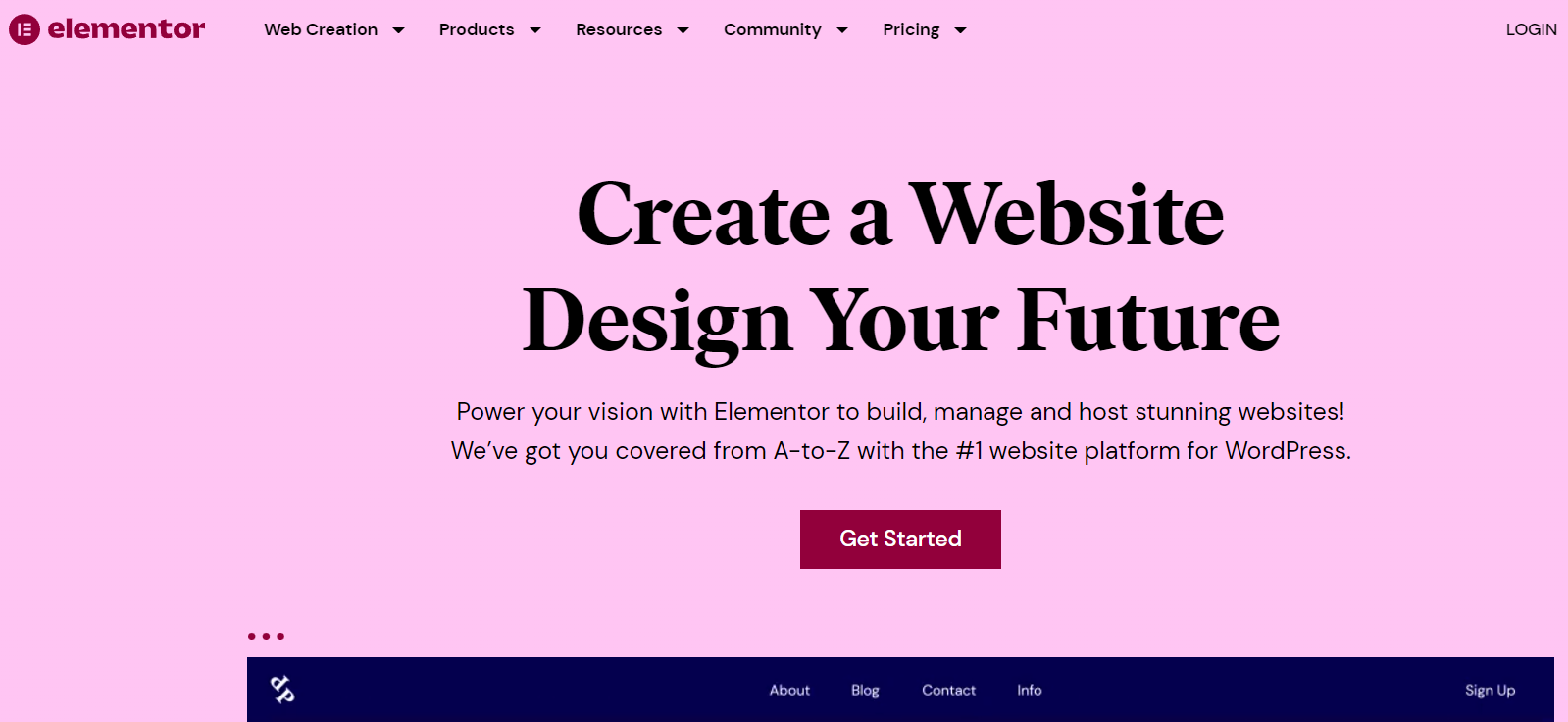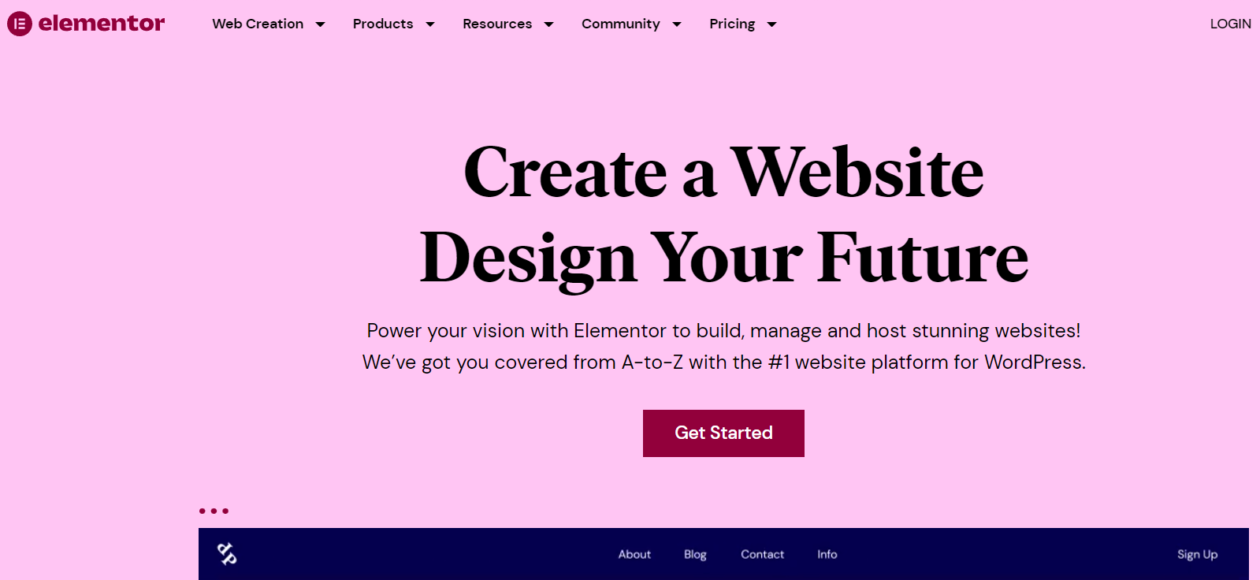 Open any website and see what? The website layout is full of icons, menu, search bar, etc. which is the basic structure of a website. you too can do this with Elementor page builder. Elementor is the leading page builder plugin for WordPress as it offers you a variety of page elements to add, just by drag and drop method.
Elementor is very easy to use and best for beginners and those who have less or no coding knowledge. Just select the desired elements or widgets and place them on the page using the drag-and-drop interface.
Its simplicity, ease of use, and compatibility with many WordPress themes make it different from others. When you'll use it you will definitely realize what you were missing, but fortunately 'It's never too late'. Over time Elementor has established itself as one of the most essential plugins to use in 2023 by providing dynamic features, integration with popular plugins, and an experience that designers want while making websites.
iThemes security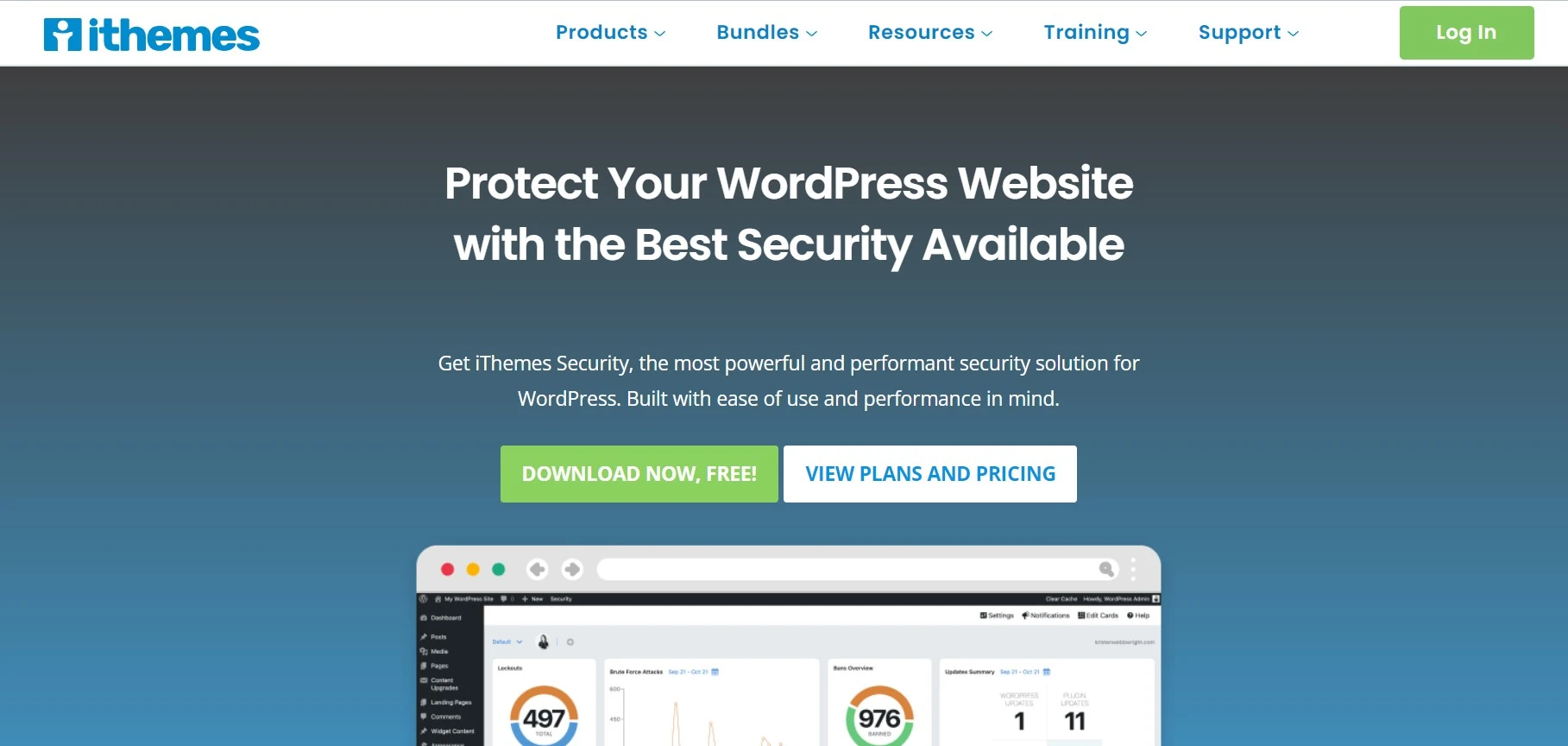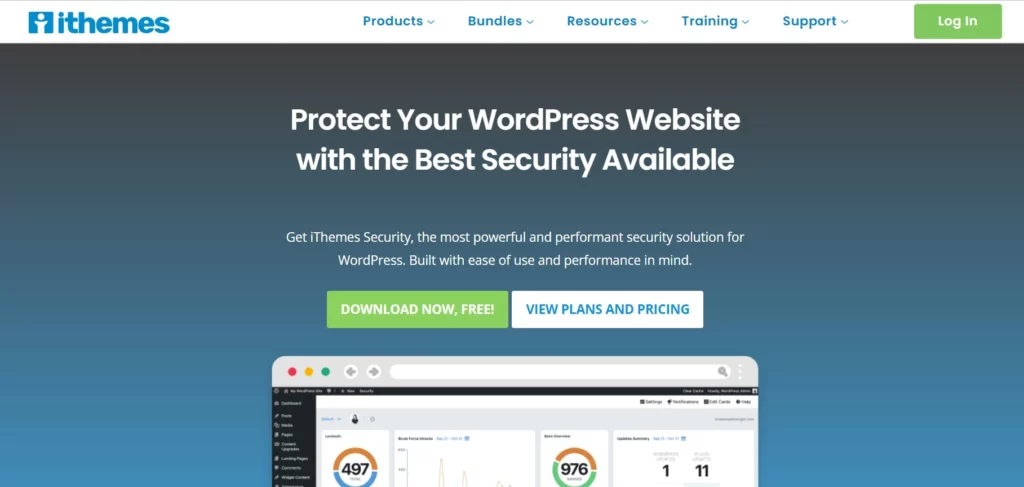 Although 'it's never too late' however sometimes it can be. Don't wait for the hackers to hack your website and then take action, especially when your website is new.
Secure your website with the iThemes security plugin as it provides you with more than 30 ways to protect your site including authentication methods like two-factor authentication, reCAPTCHA, and password expiration. You can safeguard your website with iThemes security as it is the most reliable and effective security plugin out there.
If not iThemes, you can go with Wordfence or Sucuri. But believe me, security is a must so never ignore it.
Akismet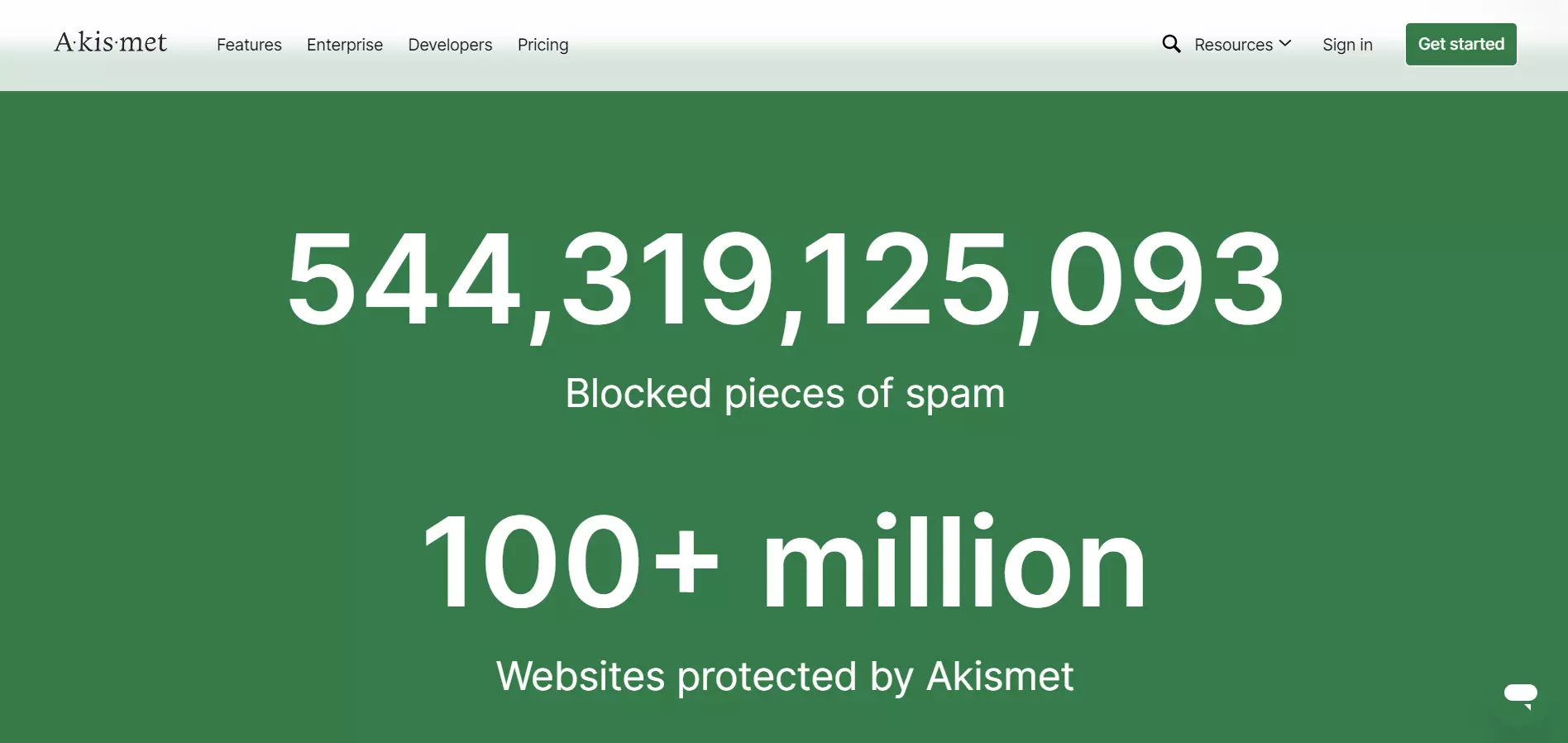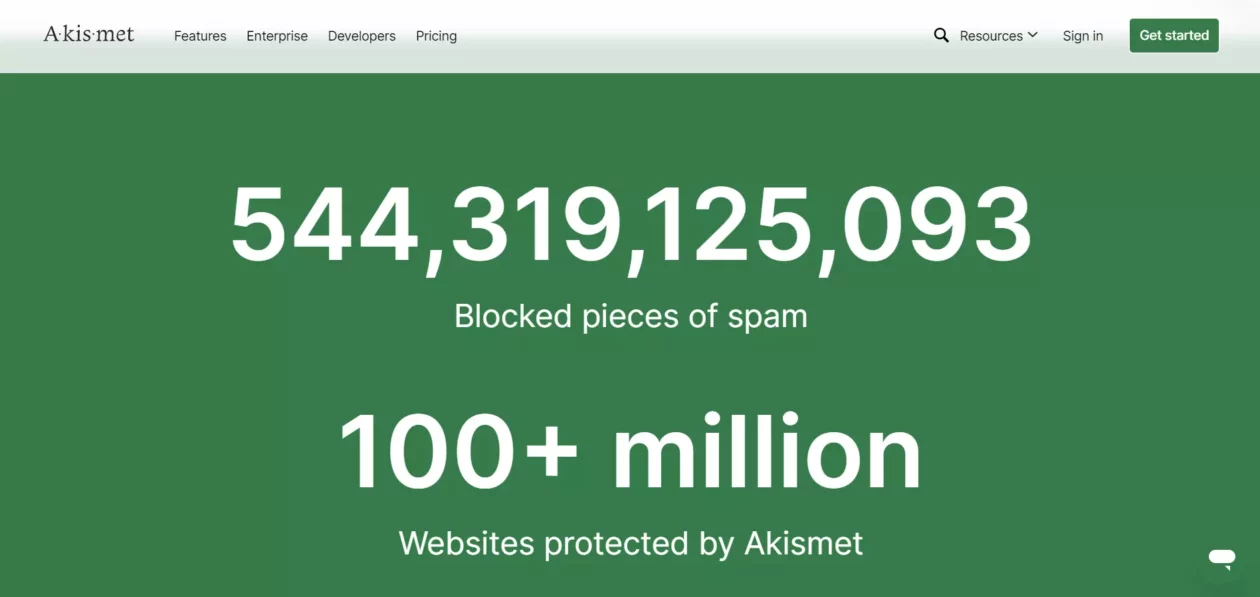 Even if your website is small, spam comments are a big issue. It's quite difficult and time-consuming to identify the spam comments.
Don't worry and leave this task on Akismet. A wonderful spam protection plugin to protect you against spam and streamline your workflow. Akismet is the most effective spam protection plugin as it identifies spam by checking them with the global spam database.
You'll need the Akismet API key to use this plugin. These API keys are free for personal websites. but for commercial sites, you need to pay.
Jetpack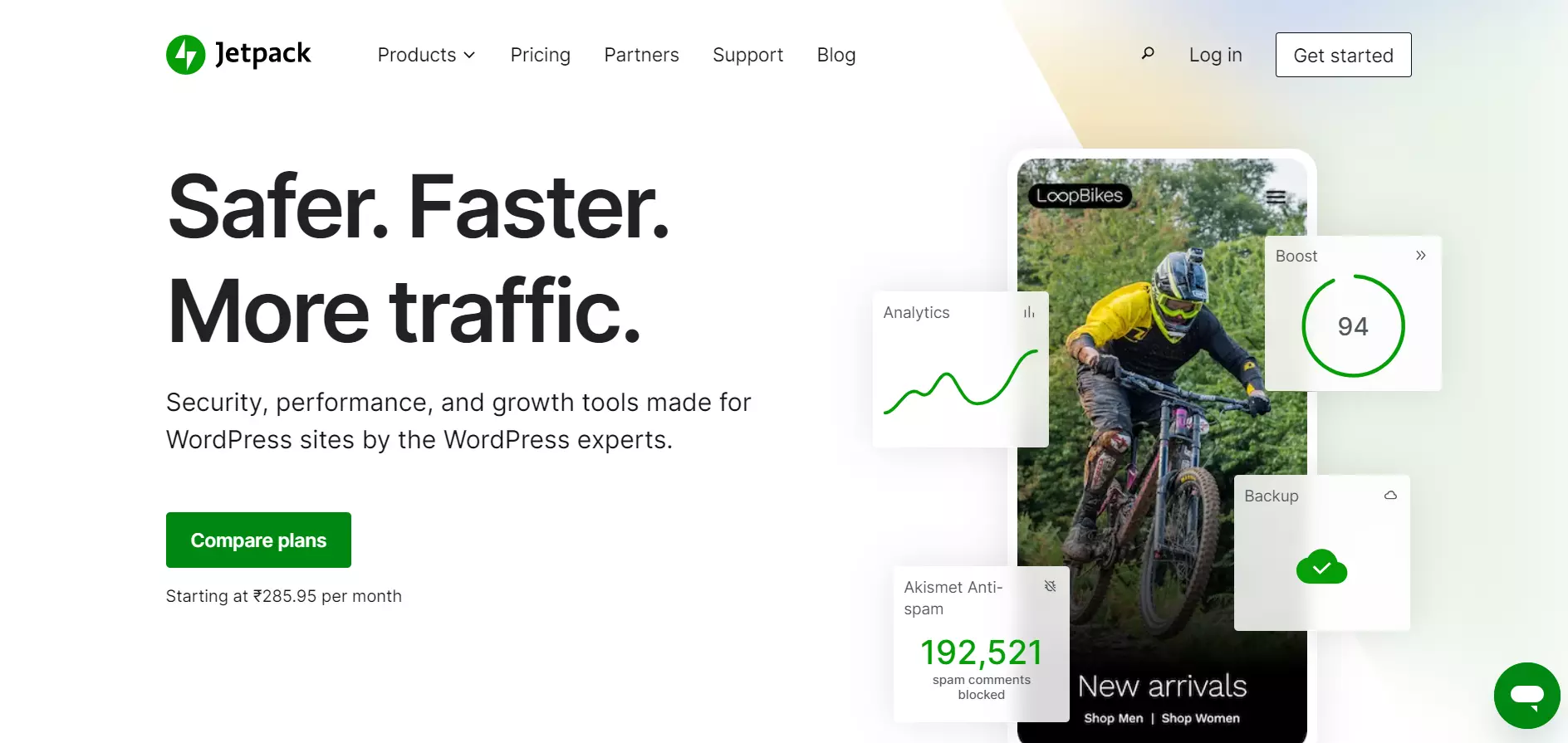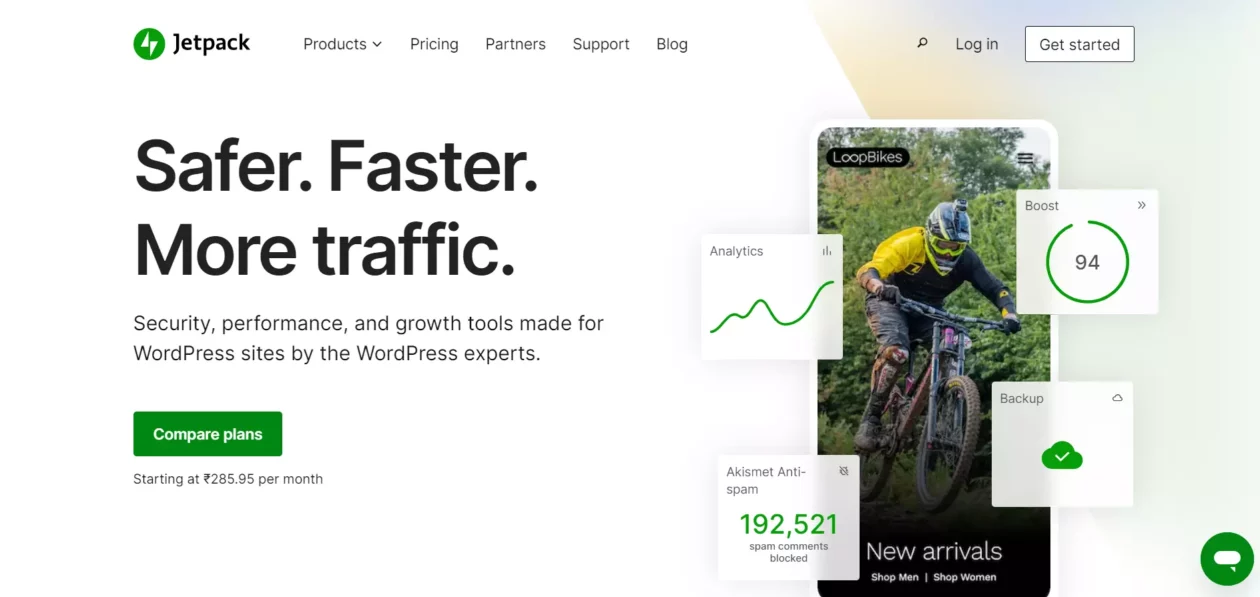 You will not believe in Jetpack until you know what it is. Jetpack is a 'powerpack' tool that will do nothing for you, untill you know how to use it.
Jetpack is simply a game-changer for WordPress. It is an all-in-one powerful plugin for WordPress that can do many things for you. From designing you site to track statistics and preventing attacks, just 'JETPACK'.
It offers some additional features like SEO tools, spam protection, backups, etc if you buy their plans.
WP Super Cache

Just wait, wait, and wait! Finally, leave the page without even visiting it!
Let's first understand why the loading time could be longer. Every time you visit a site, the browser stores cache files for the next time. Every time the files get downloaded, the loading time gets longer.
This could happen with your site also, leaving a negative impact on users. To avoid this use WP Super Cache and speed up your site because to speed up your website it generates static pages instead of PHP pages. If not WP Super Cache, you can use WP Rocket or WP Fastest Cache plugin.
Smush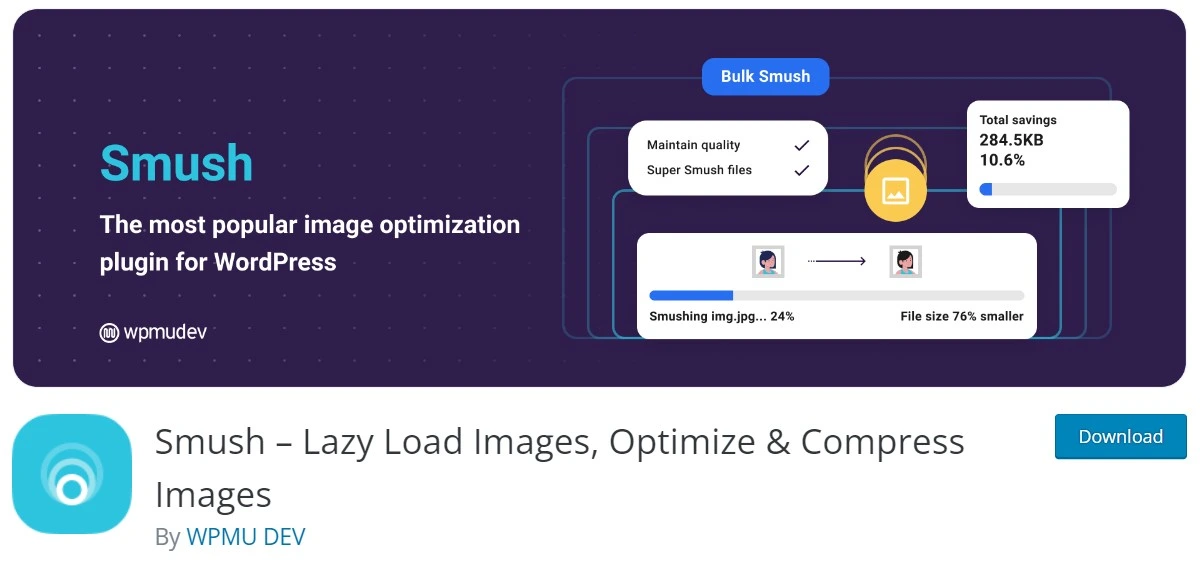 High-resolution images look great but if they're unoptimized, can slow down your website and degrade the user experience. If you decide and optimize them manually, then it may end in eternity. Use the Smush plugin and optimize images without compromising loading speed.
Smush offers you features like unlimited image compression up to 5 MB for free, but you can also go for paid one also starting at 7.50$ /month.
WP Forms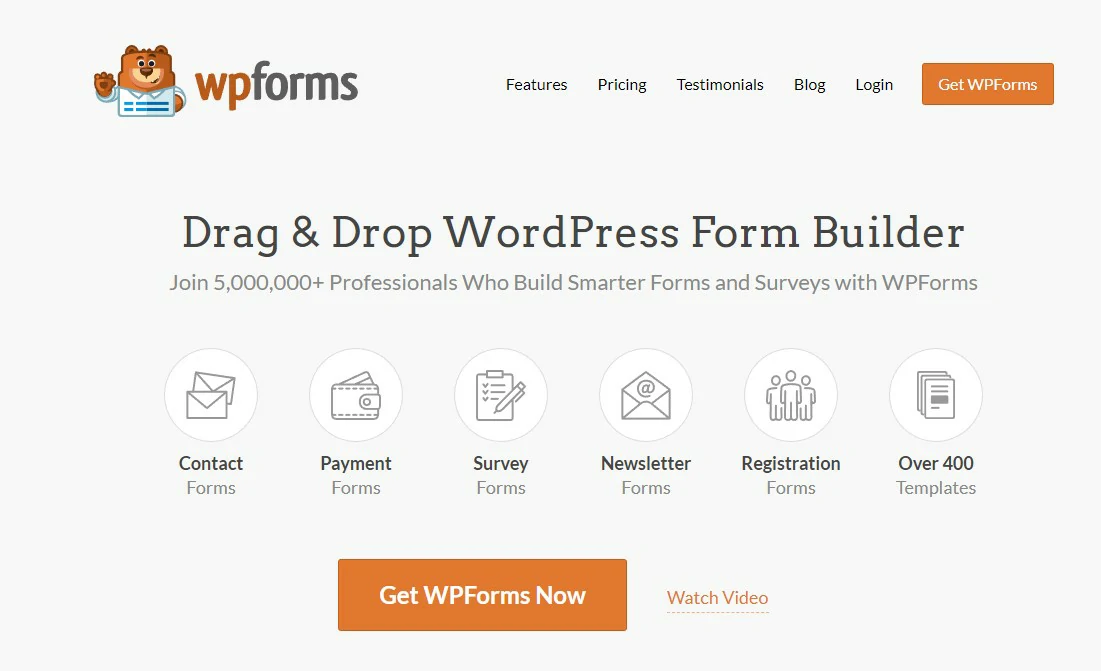 Let your users get in touch with you with WP Forms. Create amazing forms without coding, just by dragging and dropping elements from the dashboard.
The coolest part is that even in the free version you get the feature that whenever someone fills in the form you'll get notified by an e=mail. Additionally, it provides CAPTCHA support to avoid any spam form submission.
With its pro version, you can create survey forms, registration forms, and even multi-page forms.
All in one SEO (AIOSEO)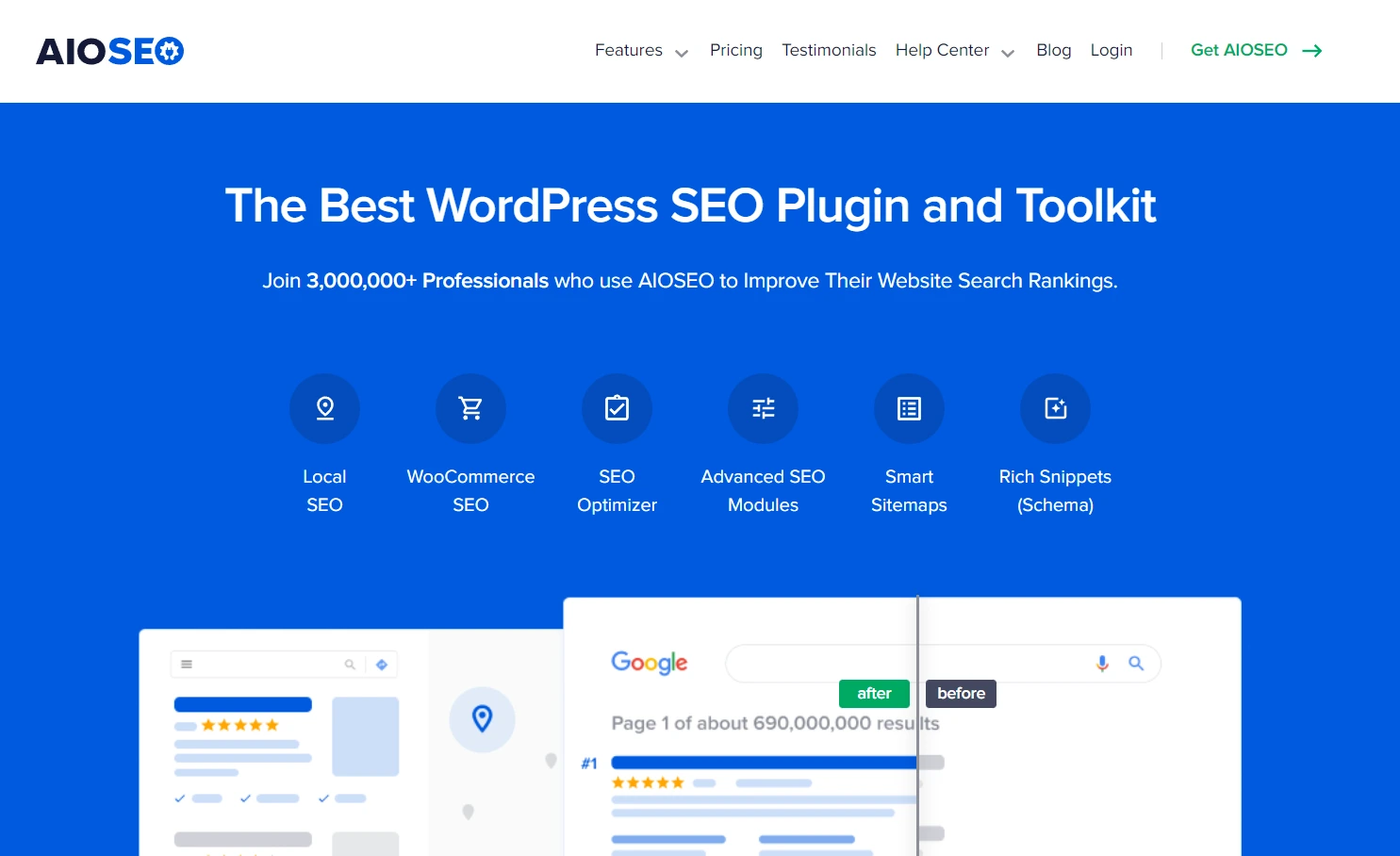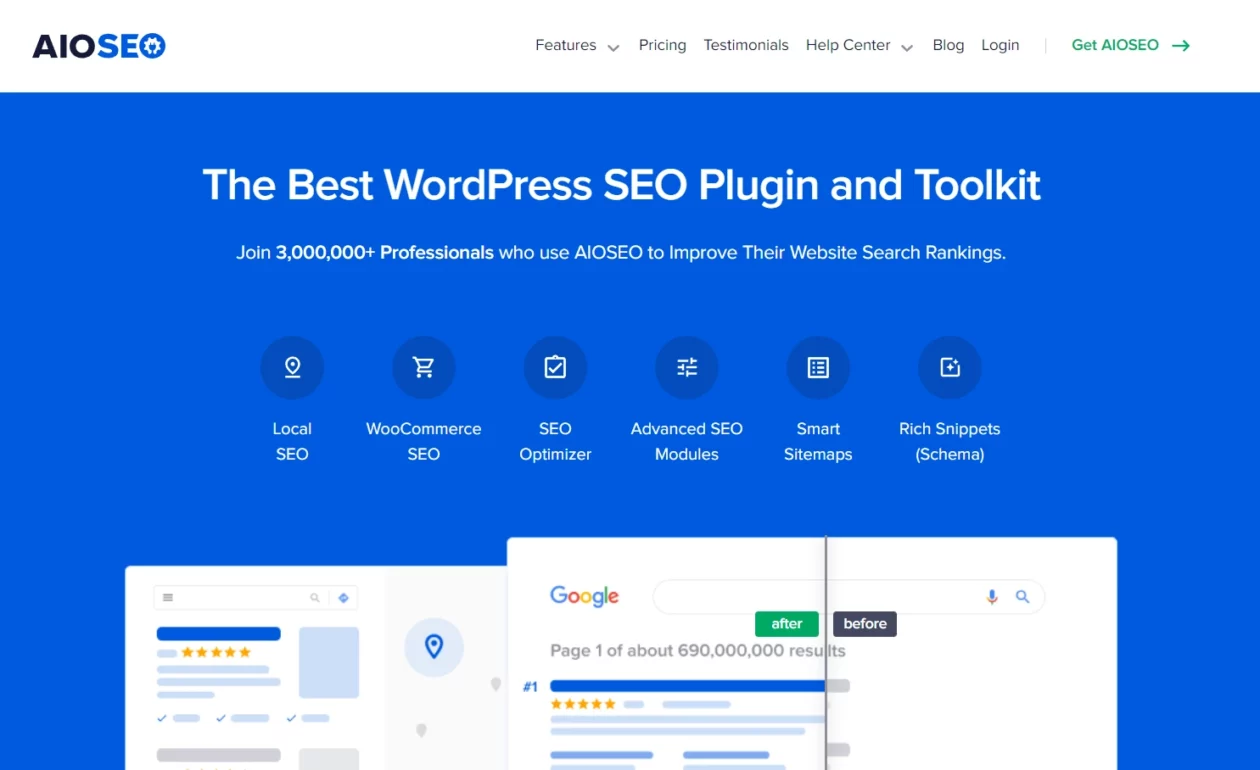 To grow any site, SEO is important honestly, it is not that easy. You have to research keywords, set focus keywords, set meta title and description, and try to rank your website.
In short, it is a complex process and requires more than one plugin. But up to some extent All In One SEO is helpful to you.
Weglot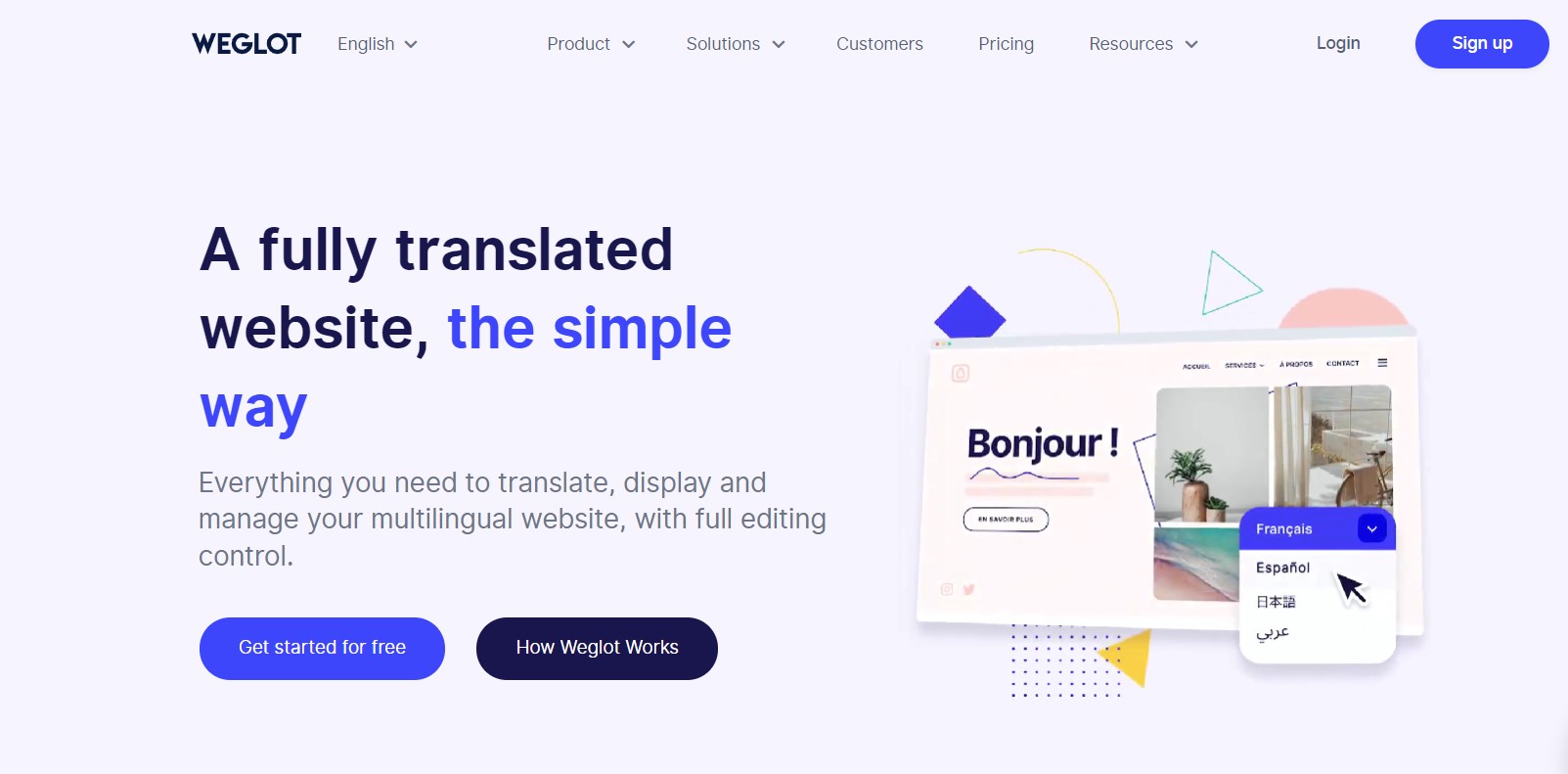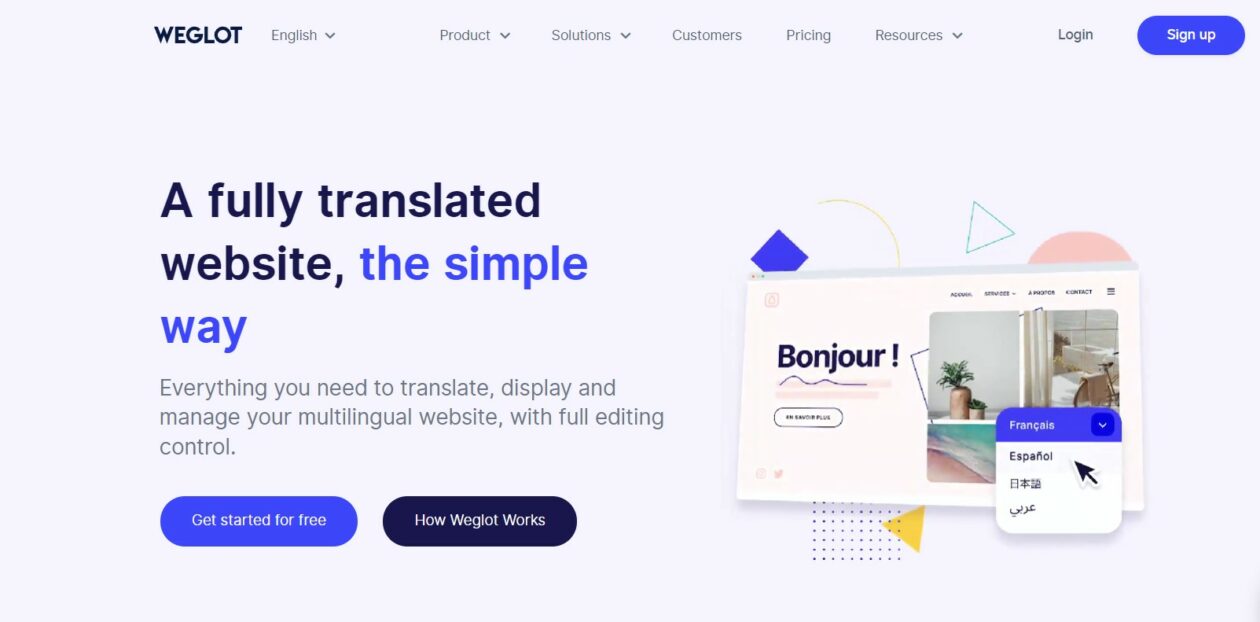 Weglot is a super useful plugin as it automatically translates in over 100 languages. Its translation software translates the metadata for best SEO practices.
Weglot's best feature is, based on user browser settings it redirects users to the suitable language page.
WooCommerce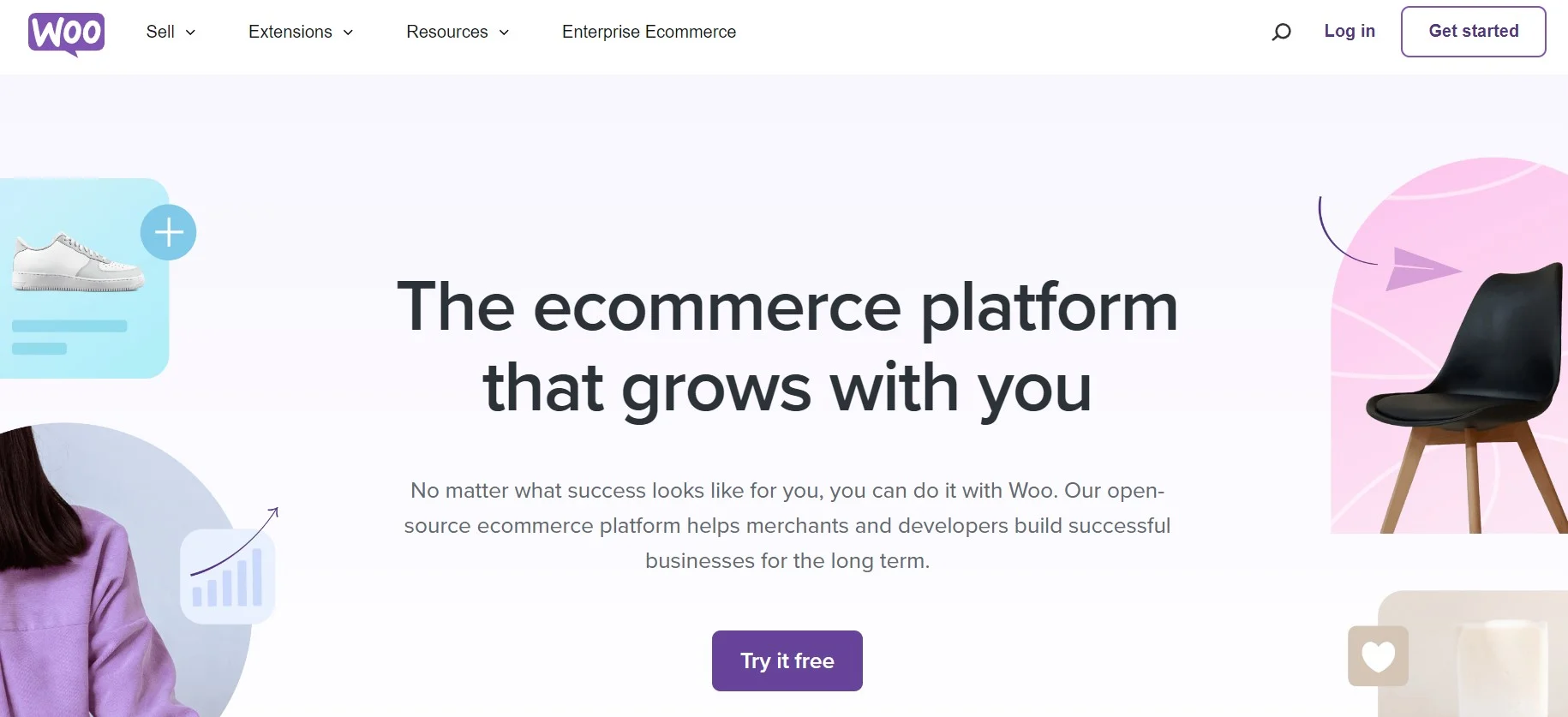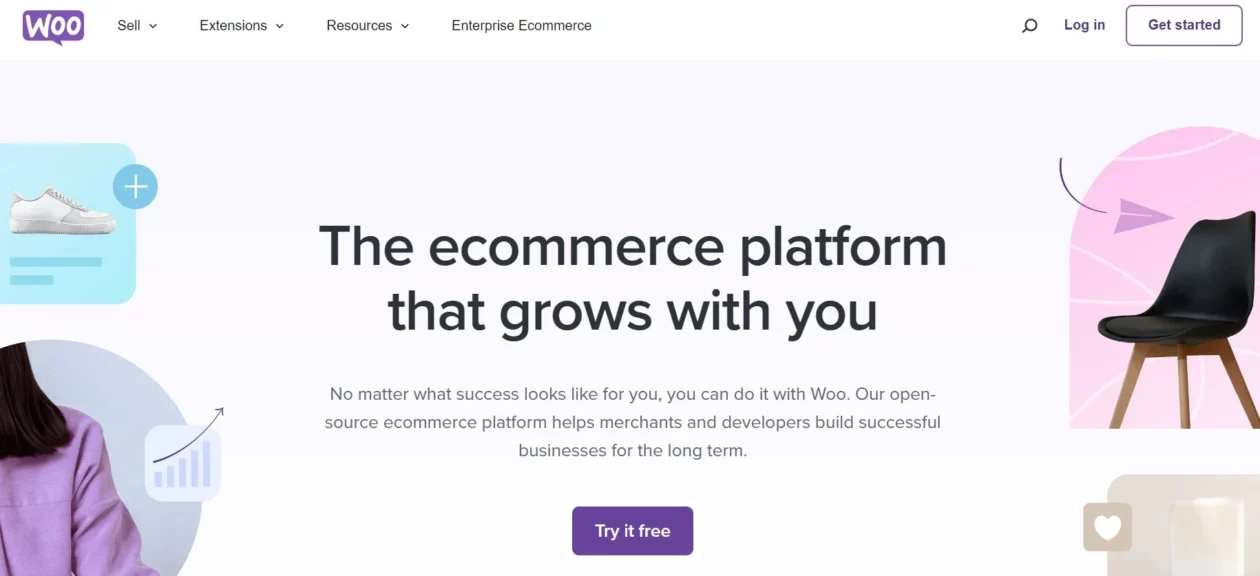 Thought of building a fully-functional online store? Go with the WooCommerce plugin for WordPress. It is the most popular E-commerce plugin and a must-have for you if you are building an e-commerce website.
Since it is WordPress integrated so you can add elements from the dashboard only. It allows you to create product pages, carts, accept payments, and even the checkout process. It also offers so many free and paid extensions to choose from WooCommerce Marketplace.
It makes the user experience comfortable and reliable, you can allow your users to choose products using filter and sorting methods, display product reviews and ratings, and add images to your product. It is that kind of plugin, which when integrated with other plugins makes them feel proud!
The WooCommerce plugin is free to use but you can also buy paid extension from WooCommerce Marketplace.
FAQs
Are there free WordPress plugins?
Yes, you can go to WordPress.org for free plugins. Although, you can additionally download third-party plugins and upload them in WordPress.
Is the Elementor WordPress plugin free?
Although Elementor is free to use, it also has subscription plans which unlock additional features for you. Even the free version of Elementor provides you with features like over 40 basic widgets and 30+ templates.
Which free plugins are best for WordPress?
👉Jetpack
👉Akismet
👉WP forms
👉WP super cache
👉Weglot
👉WooCommerce
👉Smush
👉All in one SEO
👉Elementor
👉I-themes security
Over to you
So, this is the overall list of the 10 best essential WordPress plugins to have on your website in 2023. In this list I have mentioned those plugins which are free to use, however you can buy their paid plans for additional features.
These WordPress plugins are essential for any WordPress user and especially if the user is new. In this blog, you can also know about the basic plugin info. like, what plugins you'll need, their use, and their features. To learn more about the specific plugin you can navigate to their official site or WordPress repository page.